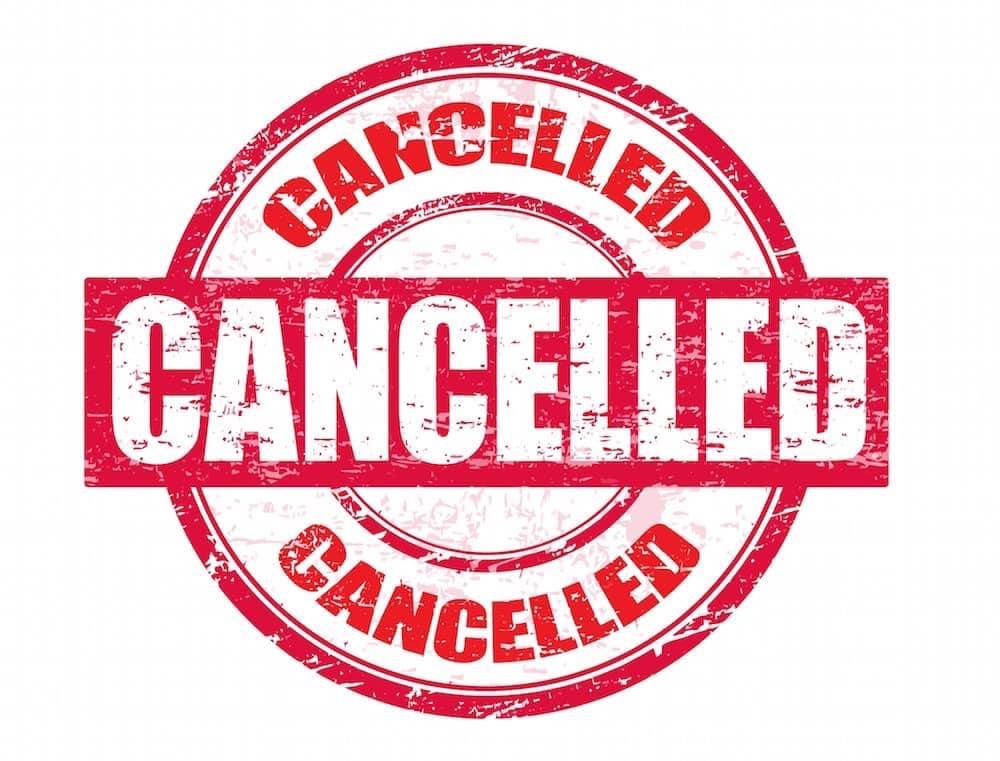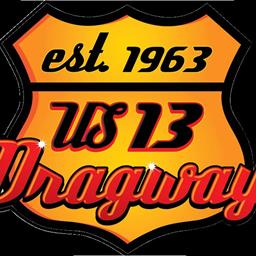 ---
Today 5/13 Races Cancelled
Good morning racers and fans
We have be monitoring all of our weather resources for the past couple hours. What we are seeing will be periods of rain on and off all day starting around 11am through 11pm tonight.
It doesn't show us a large enough window of opportunity to be able to complete a racing program. This has been a very hard decision but we have decided to cancel todays event. So far 2023 has not been so kind to us and our racing family, all we can do is pray that these weather patterns change in the future.
Thank you to everyone who came out last night and supported us for our first Summer ShootOut Series. We will be making changes to this program for the next one, as some of the racers who signed up, did not pre-pay and then were not here for the event. This affects the purse payouts and racers who traveled long distances to keep their commitment.
Congratulations to Ben Garnett and Steve Truitt on their wins last night. Also, Happy Mothers Day to all the wonderful moms out there on Sunday.
---
Submitted By: Laura Truitt
Back to News