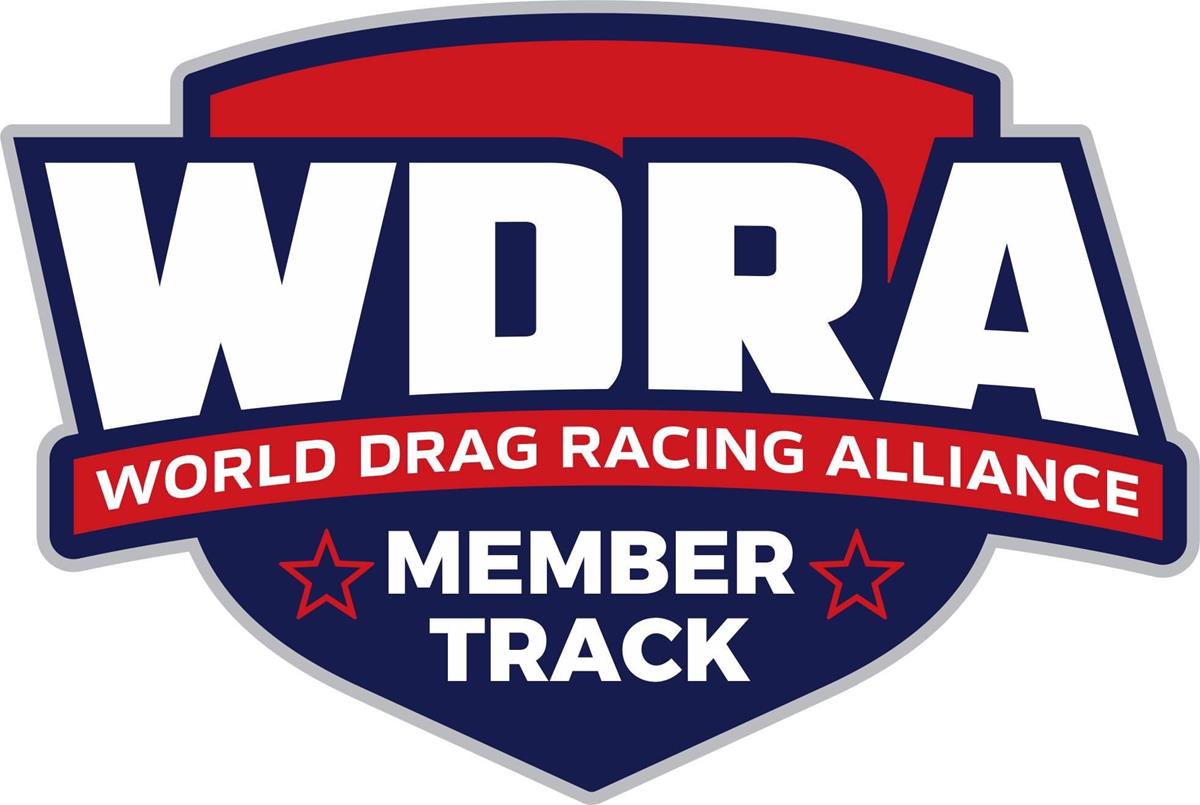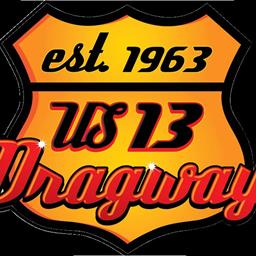 ---
Chassis Certification April 1st & 2nd
RACER SPECIAL ANNOUNCEMENT! "Chassis Certification"
We have confirmed our WDRA Chassis Certification will take place on Saturday, April 1 and Sunday April 2. Former IHRA Certification director John Vogel, now with WDRA will be doing the certifications.
WDRA rules for certification is, you MUST be a licensed WDRA Driver. Now, if your IHRA or NHRA licenses are still valid, it only cost you one dollar to get a WDRA License for the length of time of your current one. Go to racewdra.com to sign up!
Cost is $130 Cash Only, WDRA Certification will cover Certifications and is good for three years.
We will have a sign up sheet in the office. You may call and register, time slots are 15 minutes a part so it's important to be here on time and ready!
Our office phone is answered Monday through Friday 9 am to 4 pm. Track Office number is (302) 846-3911. If you call and no one answers please leave a detailed message and we will get back to you as soon as possible.
WINTER OFFICE HOURS
Monday - 9 am to 12 noon
Tuesday - CLOSED
Wednesday - 12 noon to 4 pm
Thursday - 12 noon to 4 pm
Friday - 9 am to 12 noon
---
Submitted By: Laura Truitt
Back to News