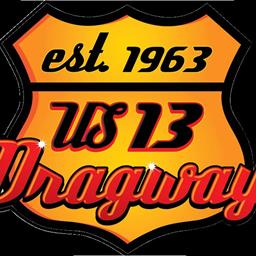 ---
Employment Opportunity Available
ATTENTION For 2023
U.S.13 Dragway is currently accepting part-time job applications! We're looking for enthusiastic and responsible individuals for several positions.
(If you are a racer, you would not be eligible for these positions)
If you or someone you know is interested in learning more about the track operations, have fun working with others and what we have to offer through its various positions, please send an email to sdmpromo@aol.com.
Must be 16 years of age
Must have transportation
Work well with others
Willing to work long hours
Available on weekends
Email us and we will send you a job application and to set up a time for an interview.
Thank you!
---
Submitted By: Laura Truitt
Back to News