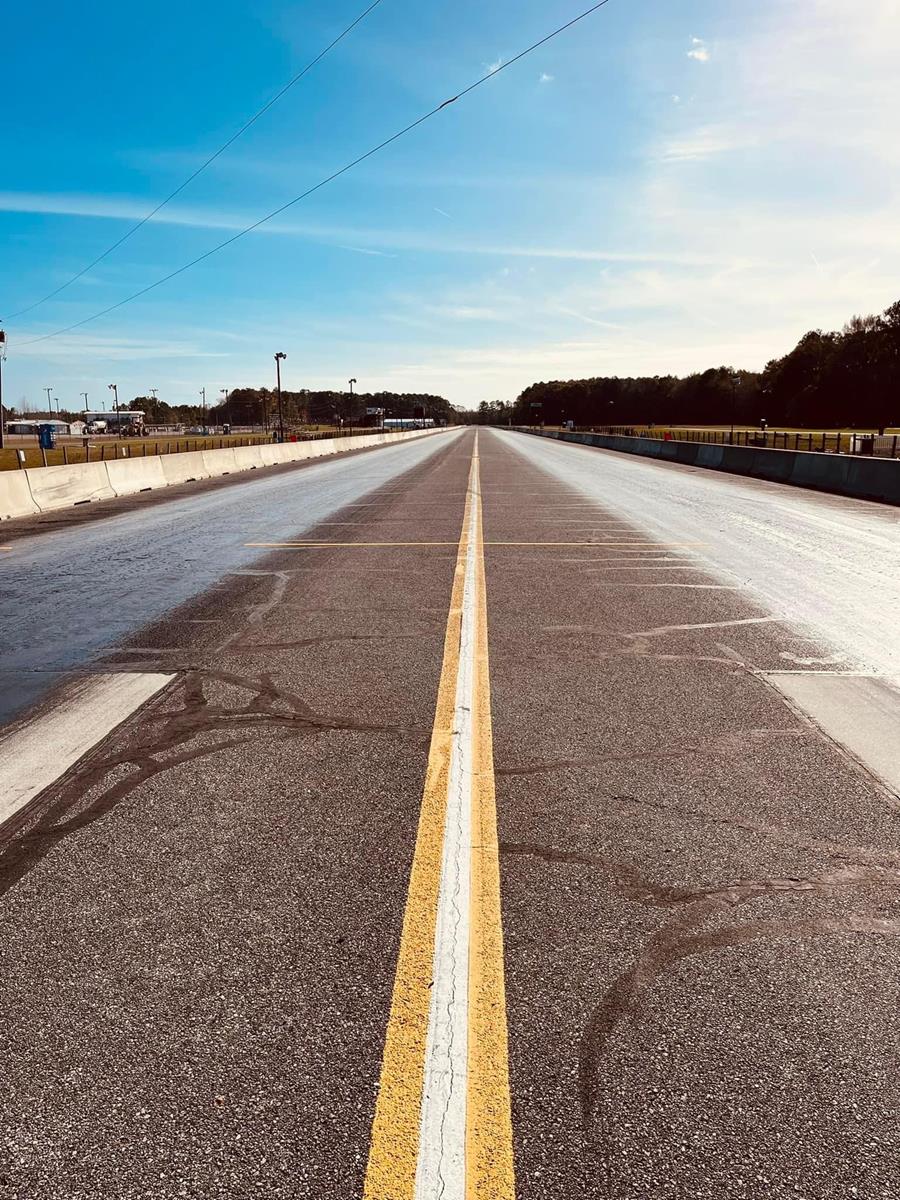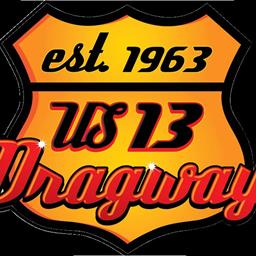 ---
THANK YOU: No Prep Race with Great Turn Out
No Prep racing has found a new home! In life we all have to weigh the risk vs. the reward in what we try to accomplish. Back at the beginning of 2022, my wife and I sat down with three gentleman that had a dream of holding an event at their home track. Because they are very well respected in the racing community, humble individuals and all around great guys. Denise and I had no problem saying yes, let's give it a try!
What many folks witnessed yesterday, "If you build it they will come." As far as the track itself, we are not taking any credit for the magnitude of yesterday's event. This my friends was all built on the outstanding work ethic, determination and power of the people. Poppy Guzman, Dave Pearson, Tom Binkley and Sarah N Travis LaRoque created the Top event of 2022 at the US 13 Dragway.
My wife and I would like to thank everyone that had a part in, supported and came out yesterday to the 1st STATE NO PREP event. This was definitely an eye opener for us as business owners and we can assure you….There will be more No Prep action with these gentlemen in 2023!
---
Submitted By: Laura Truitt
Back to News