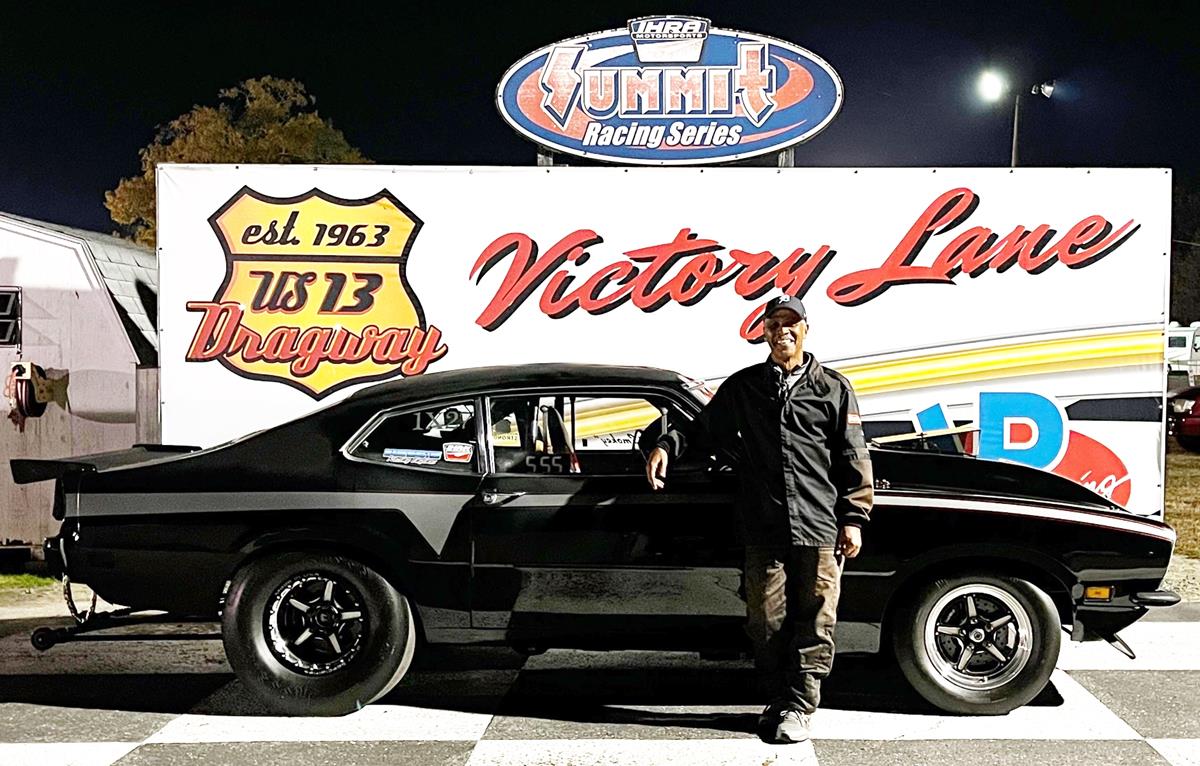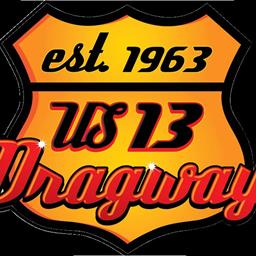 ---
Garnett Takes Mod Bad 8 at Halloween Shootout
US 13 Dragway ~ 10/30/2022 HALLOWEEN SHOOTOUT WEEKEND!
There were multiple oil downs during the day, but Mark Cathell and his crew tried to keep things cleaned up and moving as quickly as possible to get the races in. However, around 9 pm, there was another oil down closer to top end which ended the racing for the night and racers split the purse. The only race that was completed was the "MOD BAD 8" race, which was won by Ben Garnett, over Glen Isom. Also, Ben, won the additional $50.00 Breast Cancer Bonus, for displaying the B/C ribbon on his car.
**** NEXT TRACK EVENT IS ****
Then this weekend rolling into the "town too big for one state!" The All-Truck Challenge hosted by the Smoke and Speed folks! This Friday & Saturday, Open to any and all trucks & diesel cars.
November 4th - 5th, 2022 at US 13 Dragway, Delmar, DE.
Friday Racing starts at 3pm (Gates open noon)
Saturday Racing starts 10am. (Gates open 8 am)
Sunday Rain date.
Friday night callouts, 1st & possibly 2nd round knockouts. Parking available Thursday evening for racers. General Admission opens Friday around noon.
More exact times will be released closer to date. Tickets for general admission will go on sale June 1st.
All classes 1/8 mile.
Outlaw Big Dog class - $400 buy in, $200 lock in fee. Gets driver and 1 crew in. $25k to win plus lock in fees. Buy ins paid at event (other $200) to 2nd place.
Singles Elite - single charger, no nitrous class - $300 buy in, $10k to win. 50% lock in. Other 50% to second. Open to Diesel trucks only, no cars, no gas trucks.
Mid-weight class - 5500lb-6999lbs. $200 buy in, $5k to win, 50% lock in, 50% to 2nd place.
Heavyweight 7k+ class - $200 buy in, $5k to win, 50% 2nd.
Be smart about your safety equipment. Don't bring a death trap, rot box and expect to go down the track. Tech decision final.
Instant green so there's no jumping drama. No teams, every man for himself. First round callouts allowed. Chip Draw afterwards.
Starting line will be scraped completely bare and scrubbed before the race. PYOP allowed.
To lock in or for more information, email info@smokeandspeed.com or call/text 410-419-4019.
Diesel Doctor Portable Dyno will be on site all weekend. $100/3 pulls plus printout.
Saturday afternoon - KIDS POWERWHEELS RACES! Your powerwheels or ours! Kids bring a helmet. No extra entry fee. Prizes TBA
---
Submitted By: Laura Truitt
Back to News