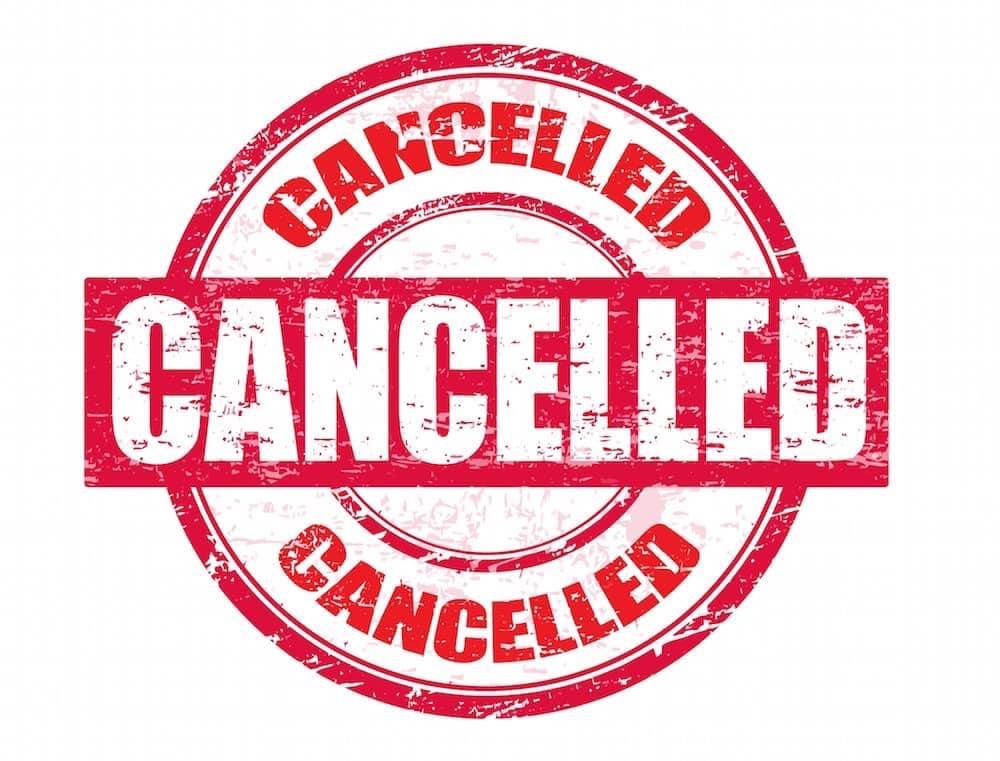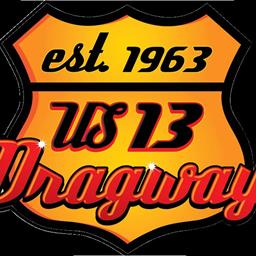 ---
All Events for This Weekend Cancelled
EVENT CANCELLATION
These message have seem to be the theme for our 2023 season. This weekend at the Delaware international Speedway, the Mid Atlantic Truck and Tractor pull was scheduled for Saturday.
Track Officials along with Officials from East Coast Pulling spoke this afternoon. Both groups had been monitoring the weather the last several days and have made the decision to cancel the event.
We will be talking with John and Gloria Smith in the coming weeks about trying again in 2024. Any and all pre-sale tickets will be refunded. Looking forward to bringing this awesome group back next year!
Saturday, October 14, Mid Atlantic Truck & Tractor Pull CANCELLED.
EVENT CANCELLATION - Sunday, October 15
OUTTEN BROS HOME FURNISHINGS
"BIKE BRAWL"
We have been monitoring the weather heavily for this weekend's Bike Brawl presented by the Outten Bros Home Furnishings. Forecasts are showing heavy rain on Saturday and is expected to carry over into the early afternoon on Sunday. With temperatures in the low 50's and minimal sun for Sunday, it would be in the late afternoon before we could start sending racers down the track.
Rather than completely cancel the event, we have made the decision to reschedule it to Sunday, October 29 with our Halloween shootout event. All the categories scheduled for the Bike Brawl will run on October 29.
With the expectation of many bike riders traveling for the $2000 to win Pro bike eliminator, Bad 8 and WDRA Run for the Rod trophy up for grabs. Our decision to cancel now saves many the expense of travel. We look forward to seeing everyone at our season finale.
More information will be coming soon!
Stay dry friends and racing family! Have a great weekend!
---
Submitted By: Laura Truitt
Back to News