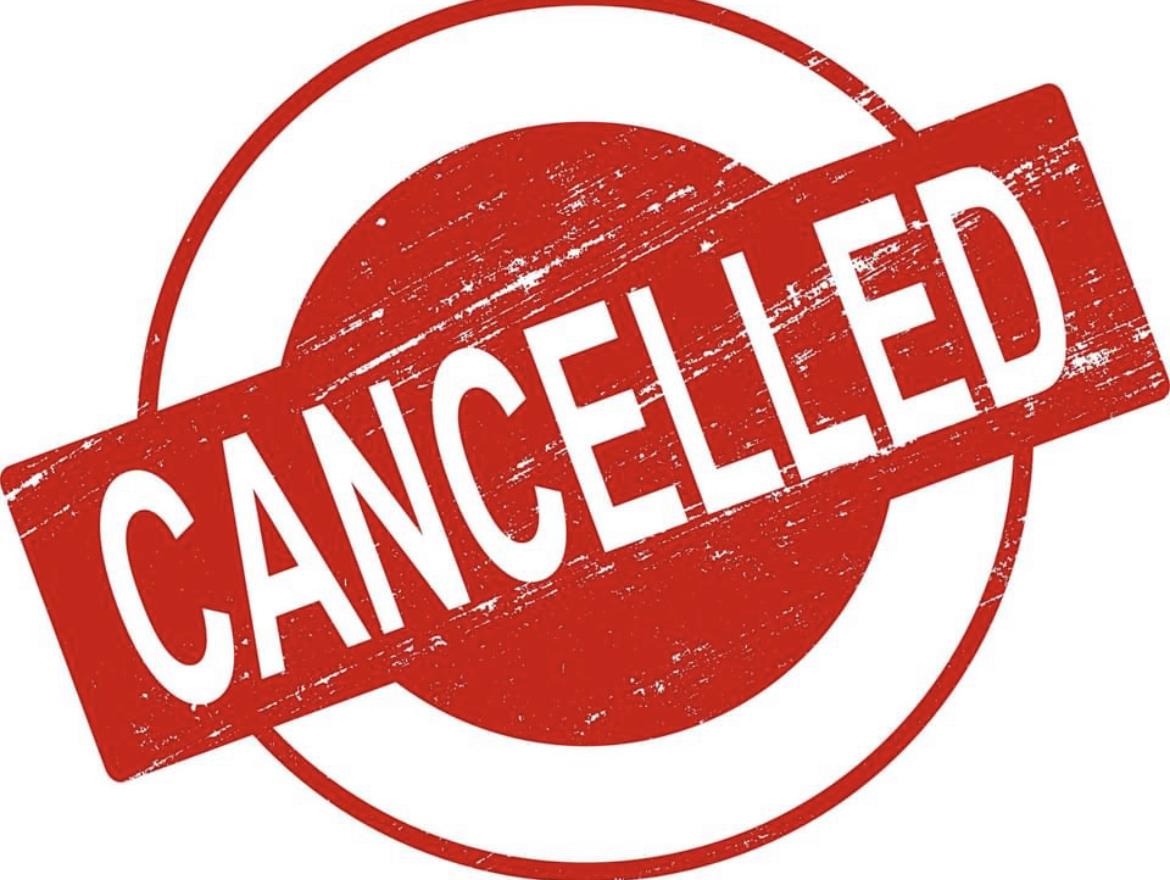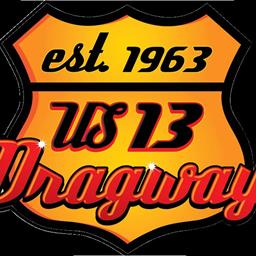 ---
Sunday September 11th, 2022 - Cancelled
Attention Racers and Fans
Looking at several weather reports, radar maps and percentages of rain. We are going to cancel Sundays portion for the weekend. We will look for a date that we can reschedule our 16th Annual Fast Ford Sunday.
This decision will also conclude the points championship for 2022. We will post later today the official points standings in each category. Anyone who purchased a tech card for today, please hang on to the tech card, as it can be use at a later date. Also, any crew members who purchased weekend wristbands. Please keep them as they can be also be use at a later date for a $20 value.
We can not express our sincere gratitude for those racers and fans who came out in support of Jerry Ketterman's Super Bad 8 and Bonus $5K Crouch Automotive TOP ET Friday and Saturday program. A record car count in Top ET of 171 entries filled the facility yesterday. Special Thank You to Jerry Ketterman for all his hard work to produce such a successful show!
Have a great weekend everyone and we hope to see you all back next weekend here for the COASTAL CLASH presented by FRBR promotions!!
---
Submitted By: Laura Truitt
Back to News