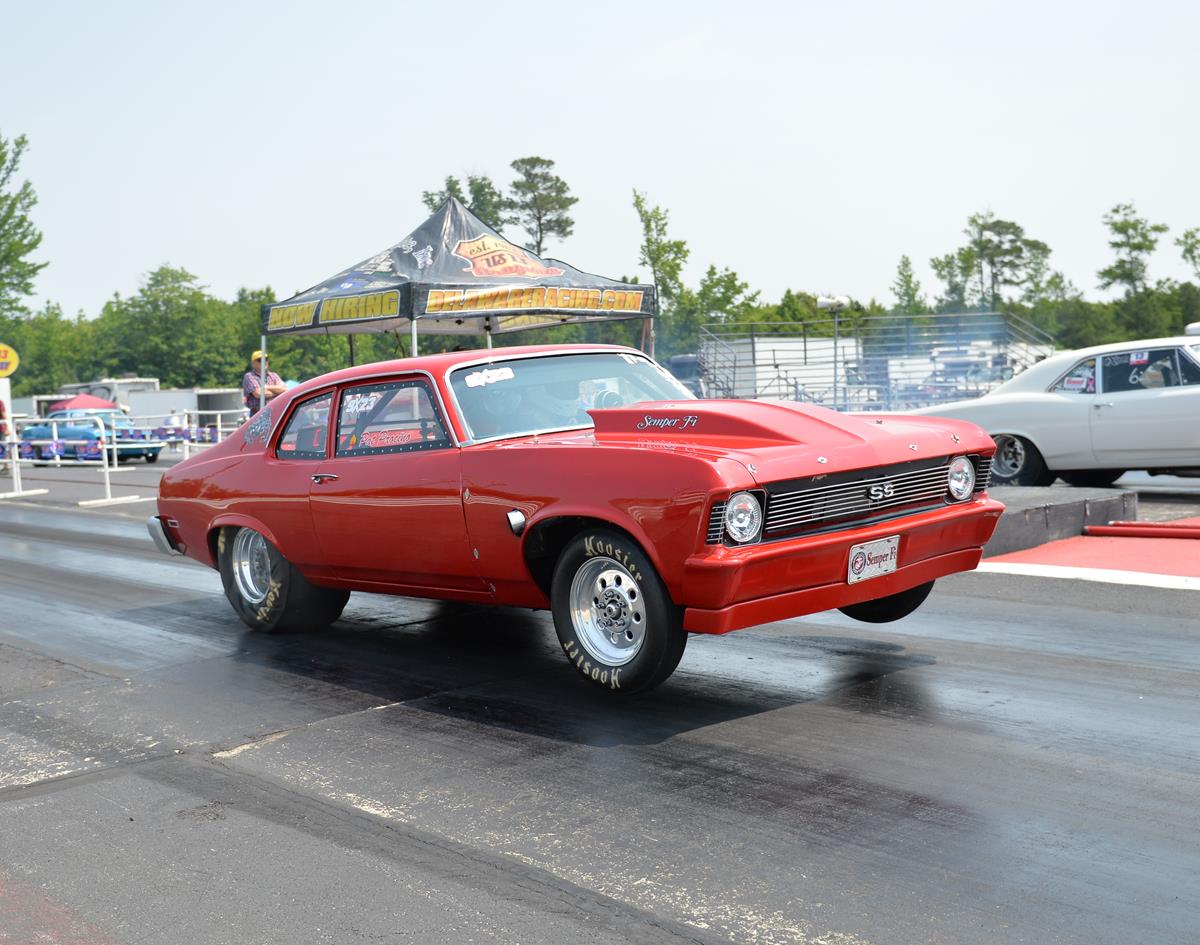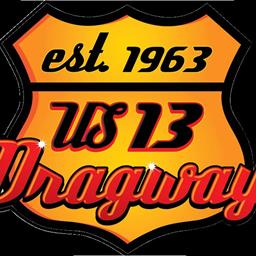 ---
Three Big Money Races Headline 2022 and New Formats for U. S. 13 Dragway
U.S. 13 Dragway opens the 2022 season with a ton of old and new ideas. SDM Promotions has worked old and new ideas to bring what will be one of the best seasons the dragway has seen. 
Our bracket racers program is under a new format. Starting with a guaranteed purse structure. The weekend will begin with a test and tune on Friday nights. As well as 4 of those Fridays having a NEW Summer Shootout series . This will consist of a 32 car shootout for Top, Mod, and Pro Bike. Then going into Saturday and Sunday with points races each day. There will be overnight gate entry for these weekends. 

Our annual Wm. J & Juanita Cathell Memorial 59th Anniversary Chevy Show, Shine & Drags will be held on August 26th-28th, 2022.
New to Thursday nights for our Street/Grudge racers, we will host local match ups to headline the "Thursday Night Street Fightz�. This will ONLY be shootouts for only the street/grudge racers, "No Bracket Cars�. 
On Tuesdays, U.S. 13 Dragway will host track rentals every other week starting in May. 16 cars max with Slick and Radial Prep these days. 
3 Big Money Bracket Races will headline 2022, The All New - "King of the Shore� paying out the following, $10k, $10k & $5k over the weekend of April 7th to April 10th plus $1k to the Jr. Dragster winners of Saturday & Sunday. 
The 2nd annual Coastal Clash Returns with triple $10k's hosted on September 15th-18th, 2022. 
All New Mutt & Jeff "Fall Brawl� $10k, $20k & $10k weekend comes to U.S. 13 Dragway on October 7th - 9th, 2022. 
Plus the always popular "Jerry Ketterman's $5K Top & Bad 8� will fall on September 9th - 11th, 2022.
410 Grudge Dreams will return with 3 big events for 2022. As well as SDM Promotions will host the first 302NATION Nasty on 28's GrudgeFest May 20th & 21st, 2022.
We are bringing Pro Mods, Gassers, Jets and more to the Dragway in 2022. All of this for our loyal fans who have supported our families business for the past 58 years. 2022 will begin the 59th year of Drag racing!
To view our 2022 schedule, click here: https://bit.ly/3sFgGlh
Back to News