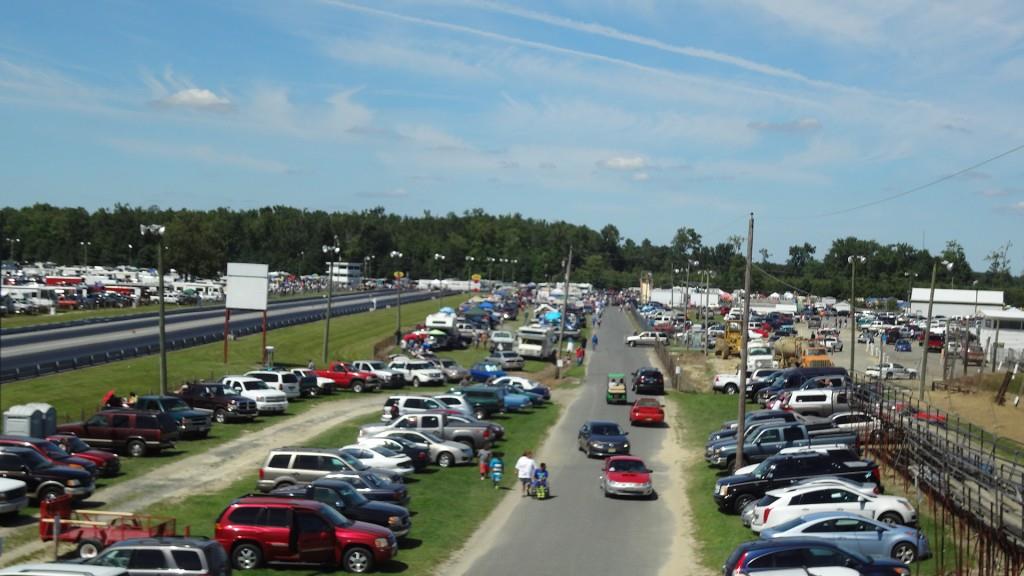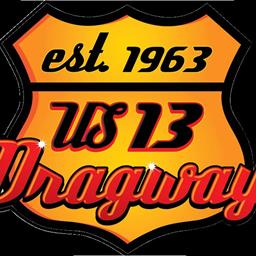 ---
SDM Promotions Takes over U. S. 13 Dragway for 2022
US 13 Dragway & Delaware International Speedway Will Remain Open For 2022 With New Family Management
Charlie Cathell, recently announced that after 35 years at the helm, he, his wife Joyce, and brother Hal will retire at the end of the 2021 Racing Season at the Delaware International Speedway and US 13 Dragway. Charlie has been an integral part of the growth and day to day operations since the track was built in 1963 by his parents William and Juanita. He spends countless hours behind the scenes preparing for each weekend. This often means deal with scheduling, maintenance, unpredictable weather, and even negotiating through the obstacle of an unprecedented pandemic.
The Speedway is well know for the amazing racing surface prepped by Charlie and Hal, and has attracted many racers from outside areas to experience the smooth dustless surface. Charlie has achieve numerous awards and recognition over the years including Promoters Workshop's "Promoter of the Year� in 1999, and most recently the IHRA Track of the Year for 2021. When asked, Charlie is quick to share, "I couldn't have made it throughout the years without the dedication of my wife Joyce, who has worked by my side for 58 years, and my brother Hal, each performing numerous roles in the family business. I also thank our many longtime dedicated employees that have given up their weekends to support the sport of racing. It has been a team effort throughout the years with lots of support from local sponsors/businesss, and the loyal fans that have kept this longtime business a staple on the Eastern Shore.�
The Cathell Family, (Charlie, Joyce, Hal and Dawn) sincerely thank all the racers, fans, and sponsors for 58 years of great memories and are forever grateful for all of their support and loyalty over the years.
The Racing facility will be listed for sale in the near future.
In 2022, new management is taking over the operations of the facility.
Mark Cathell and his wife, Denise, "SDM Promotions," are set to begin a new chapter of motorsports in Delaware. Their goal is to promote the venue, oversee the Dragway and Speedway, special events, and a host of new events to come in 2022. Mark states, "My lifelong dream has been to take over the family business, we are excited to be able to do that by leasing the property for the upcoming racing season.�
SDM Promotions looks forward to bringing some new looks, upgrades and perspectives to the motorsports park. In addition, the new management is happy to report that many familiar faces look to return for another season.
SDM Promotions wants to ensure the loyal fans, race teams, sponsors and families that our goal is to continue the quality entertainment that has been a staple at the facility for the past 58 years. Our goal is to give you a new motorsports experience. We cannot wait to open the gate in 2022!
Back to News