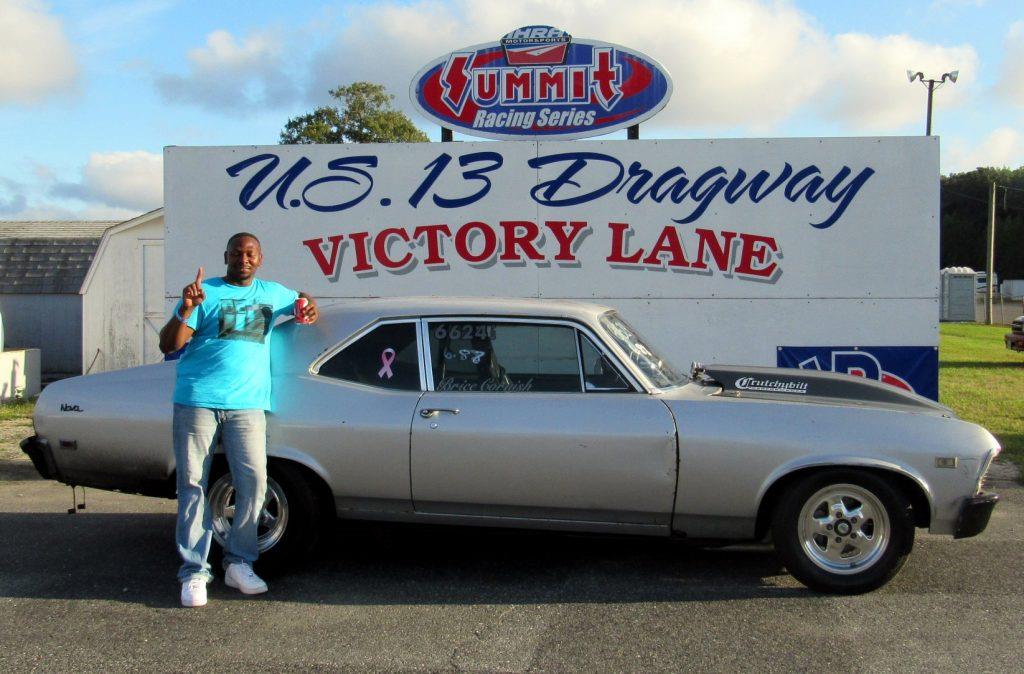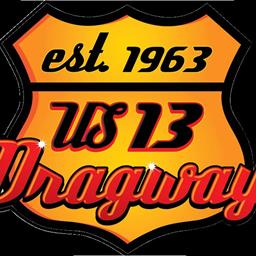 ---
Cornish Takes Win in Mod ET at U. S. 13 Dragway
By Laura Landry - 
U. S. 13 Dragway held another race for their 2018 season while beating out the rain that was predicted for the weekend. The track also held their 12th annual Fast Ford show.  Bill Groton took the win in Top ET, Brice Cornish took the win in Mod ET, and Marquise Blake in the Outten Brothers Pro Bike Division. Stephan Fountain took the win in Street, David Fleming in Hot Rod and Carter Foskey in Jr. Dragster. A spotlight for local driver, Madison Gordy, in her first year of Jr. Dragsters made her first final round appearance when she met Foskey in the Jr. Dragster final.
Top ET: Bill Groton took the win over Phillip Truitt when Truitt dropped red.
Mod ET: Brice Cornish won over Daryl Beauchamp when Beauchamp dropped red.
Street Eliminator: Stephan Fountain took the win over Gary Stickles by running a 12.16 on a 12.09 dial.
Hot Rod: David Fleming won over Dustin Thibault when he ran a 17.68 on a 17.54.
Outten Brothers Pro Bike: Marquise Blake ran a 8.90 on a 8.89 dial to win over Deltez Davis.
Jr. Dragster: Carter Foskey ran a 7.97 on a 7.92 dial to take the win over Madison Gordy.
Back to News