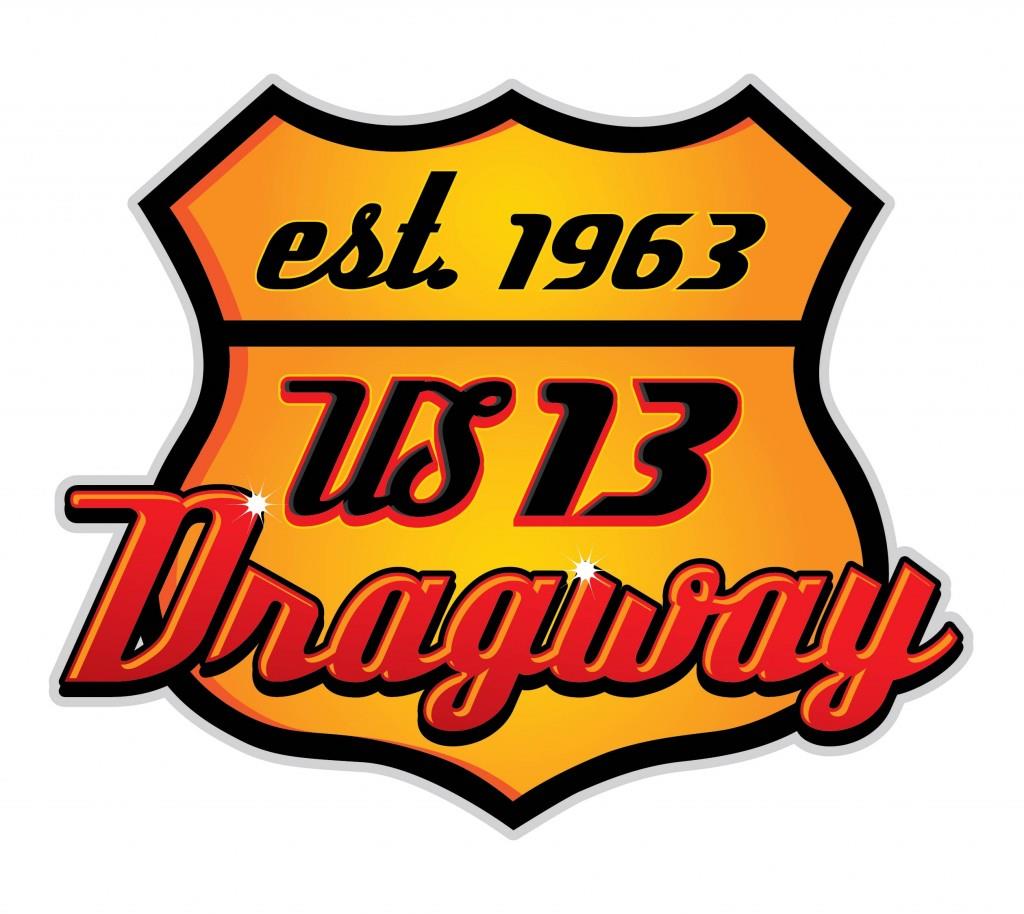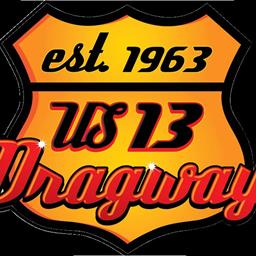 ---
JOHN CRUTCHFIELD CAPTURES FOOTBRAKE NATIONALS ON MOPAR MUSCLE SUNDAY AT U.S. 13
By Charlie Brown, Delmar, DE – It was Mopar Muscle Sunday plus the Footbrake Nationals at the U.S. 13 Dragway. John Crutchfield of Elkton, Md. drove away with the Foot Brake win in his '81 Buick. Hank Usilton of Salisbury, Md. ended a long dry spell with a big win in the Combo Eliminator while Drew Birch of Whaleyville, Md. rode away with the win in Pro Bike. Other winners on the day included: Ronn Carey of Dagsboro, Del. in Street; Dennis Davis of Laurel, Del. in Hot Rod and Brett Holston of Felton, Del. in Jr. Dragster.
John Crutchfield faced the Mopar of Parsonsburg, Md.'s Jessie Truitt in the Footbrake final. Truitt broke out with a 9.382/139.70 on a 9.39 dial. Crutchfield was on his dial with a 9.209/143.22 on a 9.20 dial-in taking the $1200 win. Semi-finalists were Bryan Hudson who lost to Crutchfield and Vincent Wade who lost to Truitt.
The Combo final paired drivers both with and without electronics. Hank Usilton piloted his '67 Nova to the win over Glenn Reese of New Castle, Del. in his '64 Chevy II. Reese had the better start but Usilton got to the finish line first with a 9.368/134.87 on a 9.34 dial for the $1500 win. Reese had a 10.186/131.13 on a 10.13 dial. Semi-finalist was Doug Sylvester who lost to Usilton while Reese had the bye.
Drew Birch on a Kawasaki rode up against Turon Davis of Georgetown, Del. on a Suzuki in the Pro Bike final. Davis left too early and fouled and Birch rode to the win with an 8.854/154.47 on an 8.82 dial. Semi-finalist was Doronte' Deshields who lost to Birch while Davis had the bye.
In the Street final it was Ronn Carey facing Michael Jefferson of Parsonsburg. Jefferson red-lighted and Carey took the victory with a 12.011/113.23 on a 12.05 dial. In the Hot Rod final it was Dennis Davis over Bridgeville, Del.'s Ken Ferguson. Ferguson also red-lighted and Davis got the win with an 11.736/112.64 on an 11.71 dial.
The Jr. Dragster final matched Jr. 1 driver, Brett Holston against Jr. 2 driver, Alex Bradford of Newark, Md. The pair were even at the start but it was Holston taking the double breakout win with an 8.875/73.57 on an 8.90 dial. Bradford was off his dial by more turning a 7.755/83.46 on a 7.93 dial.
There will be no drag racing this coming weekend as the action moves to the half-mile Delaware International Speedway for the $60,000 Delaware State Dirt Track Championships on Friday night Oct. 16th and Saturday night Oct. 17th. The U.S. 13 Dragway will close out its 2015 season with the two day Halloween Shoot Out on Saturday Oct. 24th and Sunday Oct. 25th.
Back to News